SKV expands its services with Regulateurs Europa BV!

We are glad to announce that we have expanded our current services of Yanmar and Zexel's governors thanks to our agreement with Regulateurs Europa BV. In fact, since July 1st our RE service includes sales of all RE governors and actuators, Viking products and spares for all of them. We are also offering reconditioning of all types of Europa governors and maintenance, as well as retrofit packages on (Yanmar) engines.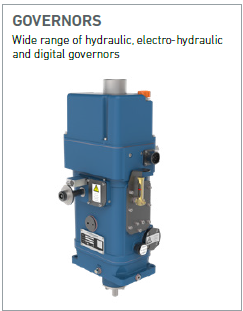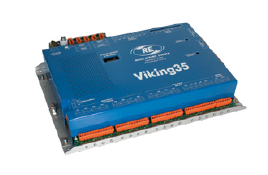 Don't hesitate to contact us to have more info!