SPARE PARTS IN STOCK
FOR TWO-STROKE ENGINES
FOR TWO-STROKE ENGINES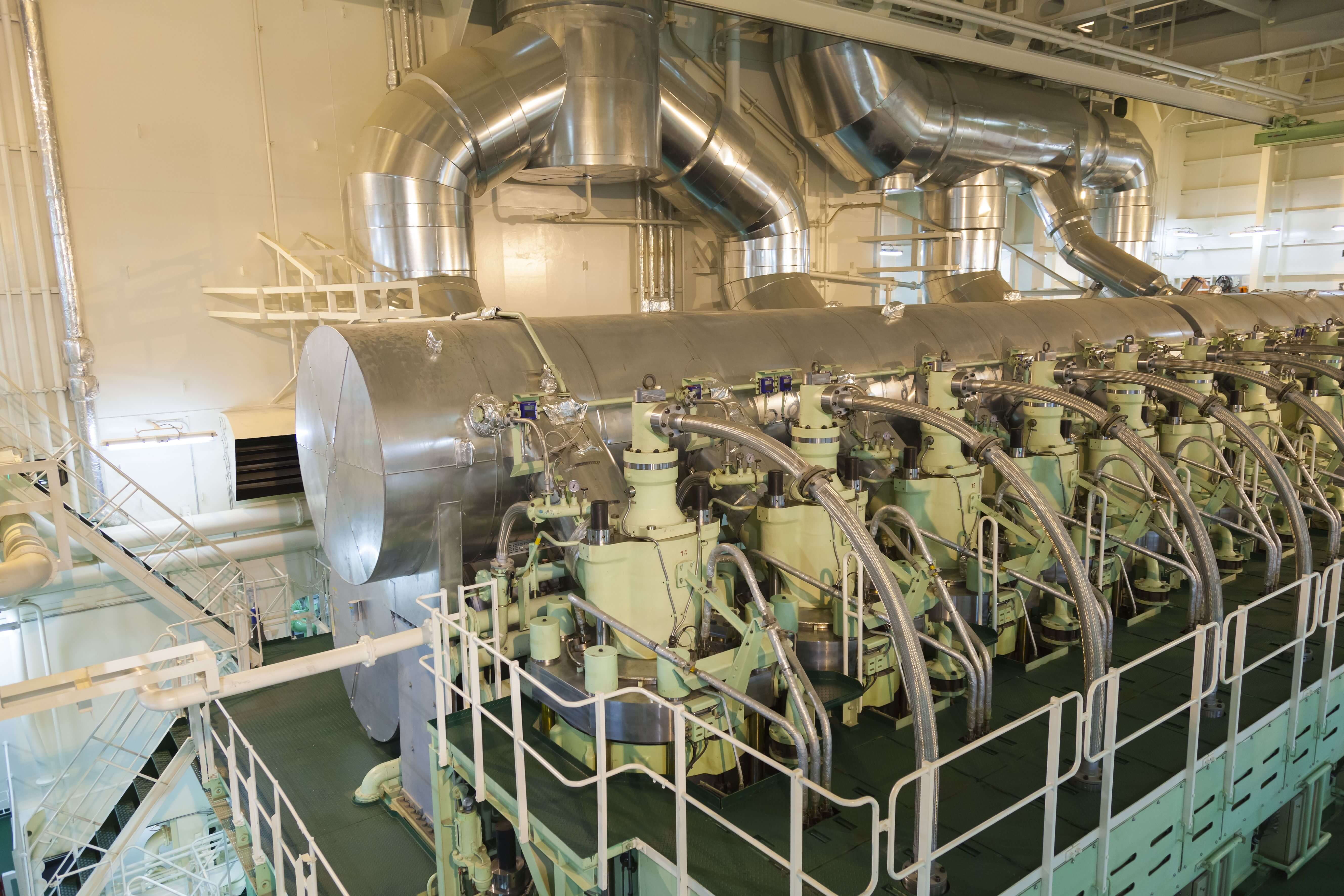 Spare parts suitable for
*

MAN B&W type and Sulzer engines

We provide our customers top-quality spare parts for two stroke diesel marine engines at the best possible price. We do not produce marine engines spare parts under an official licence, but our wide experience and knowledge allow us to produce and provide marine spare parts compatible with engines type MAN B&W and Sulzer.

After 150 years in the sector, now we can produce authorized spare parts for the major marine engine manufacturers. Our product range has critical parts under Class Certification, (in compliance with SOLAS) and meets all requirements. We provide quick solutions and immediate shipment thanks to our availability on stock from minimal consumables to cylinder liners, heads, etc., covering up to 70% of our spare parts.

*:  Please contact us if you are operating your engine under the NOx parameter system, so that we can discuss your exact requirements.