IMPA The London Maritime event 2014
SKV Group will continue their support of the annual IMPA (click image to go to website) exhibition in 2014 and can be found in stand 70 in the main exhibition hall.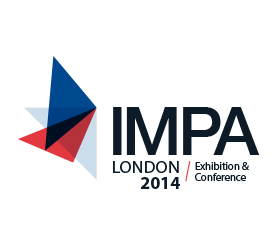 Since the exhibition moved to its new location in QEII Exhibition & Conference Centre we have seen a steady increase in visitor numbers from all nationalities. SKV have retained our warm and friendly welcome where everyone is encourage to stop for a chat and Dram of Single Malt Whisky. This year we unveil a new stand design and as always will have something a little bit different for our visitors to enjoy. We look forward to seeing you then.